Reverse Acrylics on plexiglass
These pieces are the result of dozens of washes and layers of acrylic paint applied to the reverse side of 1/4" plexiglass
a mixture of iridescent inks, paints and acrylic paint in a style I have been working on for over 30 years but with the new technique of painting it in reverse, so that the presentation is a gorgeous, slick look that resembles a sheet
of blown glass. I appreciate the encouragement of Prairiebrooke Arts who insisted that I needed to explore this technique more.
Seas of Europa XLIX
48x48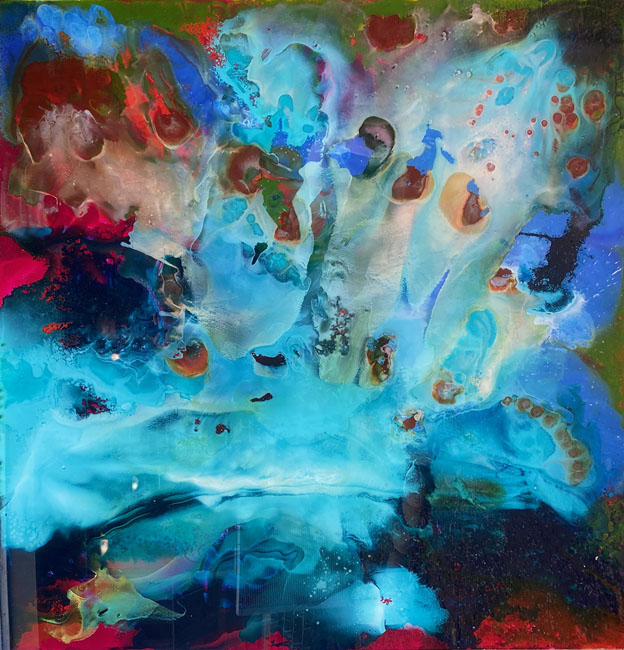 Times like these
60x60
Everything is illuminated IV
60x60
Maybe September
60x60
Sky high
60x60
You can let go, now
60x60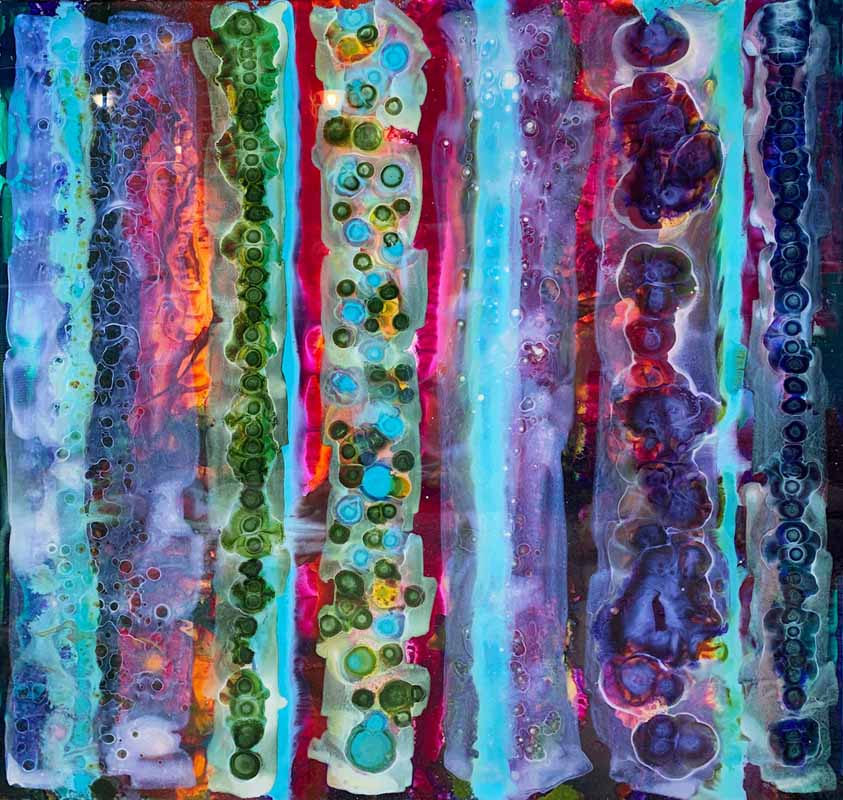 Into the deep
48x48 Collection of Richard Tang, Girl Diver restaurant, Atlanta

All the storms and oceans
each 36 x 60



















An Appetite For Wonder
112 x 48
Collection of Richard Tang, private club in Girl Diver restaurant, Atlanta
Seas of Europa XXXXVIII
42 x 72
mellow yelow
67x20.5
Another moment of ZEN
35.5 x 60.25 Collection of Richard Tang, Girl Diver restaurant, Atlanta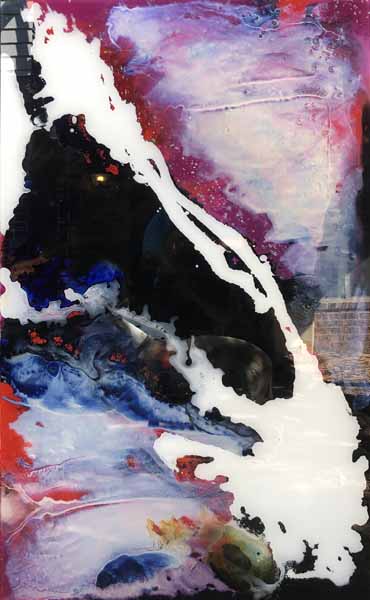 Red Storm
3505 x 60.25







group of 6x48, 24x48, 48x48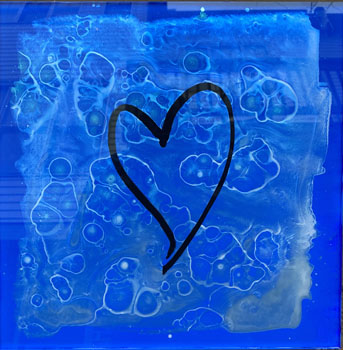 Valentine's Day Hearts
12x12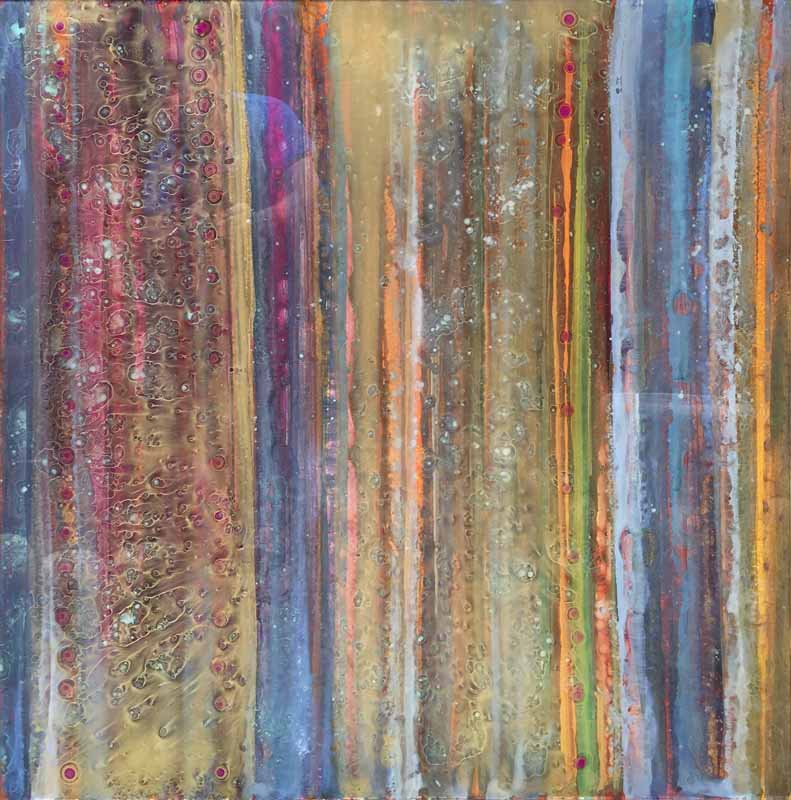 Dreamland
42x42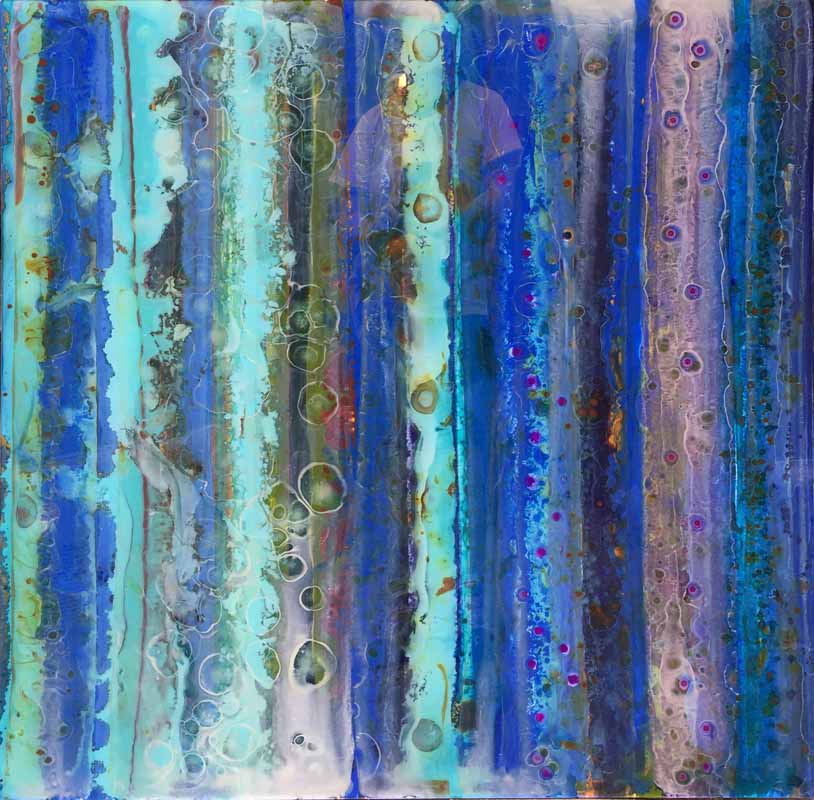 A song without words
48x48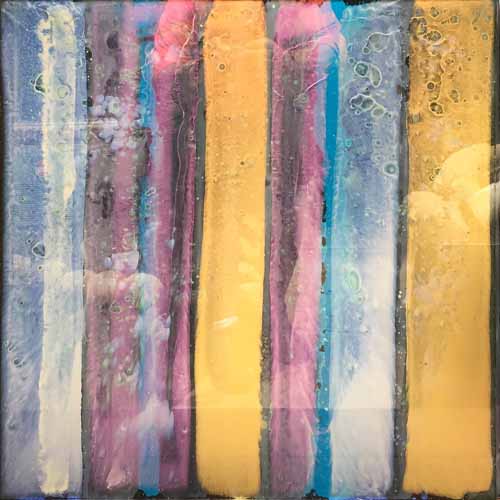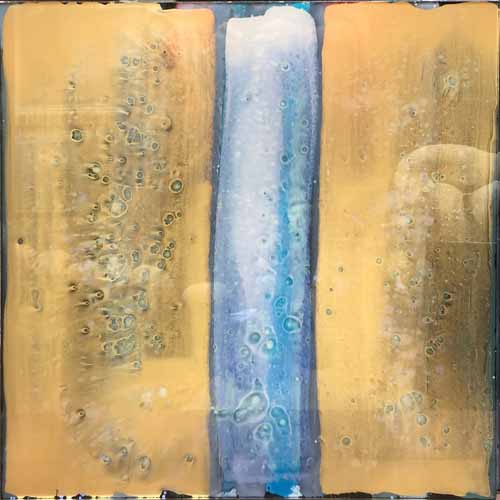 Solid Ground I-IV
each 24x24
So it may secretly begin
42x72
Treasure Island
48x48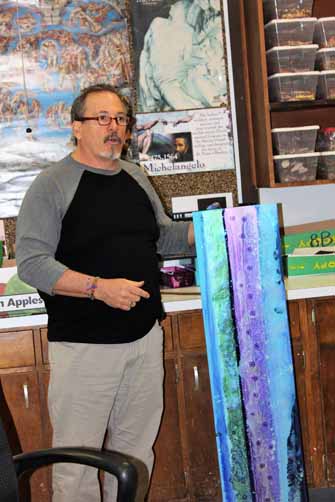 Doing a talk and demonstration at a local middle school art class
October ocean breeze
42x72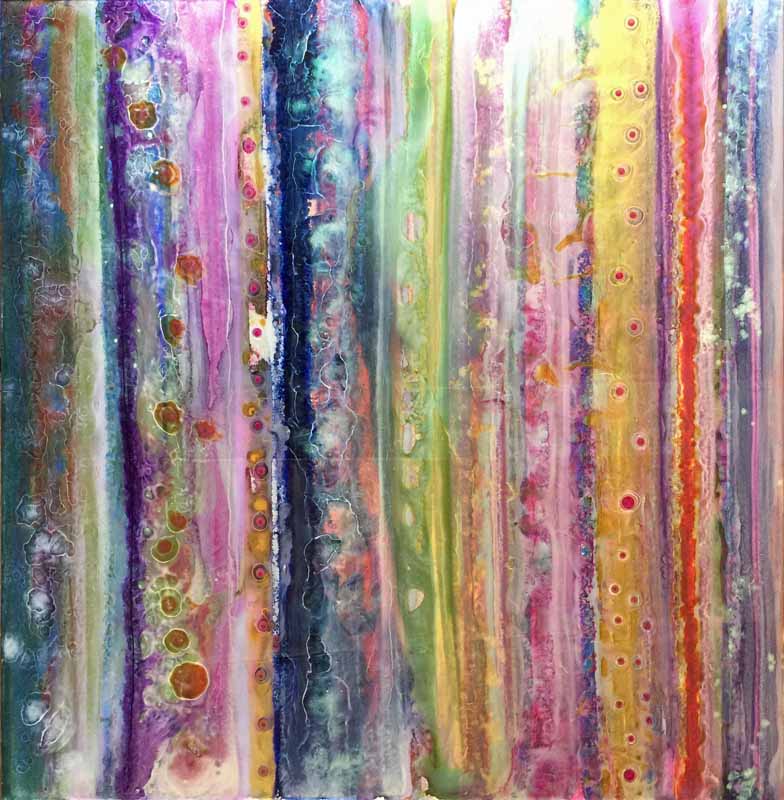 On the way
48x48
Another moment of Zen
48x48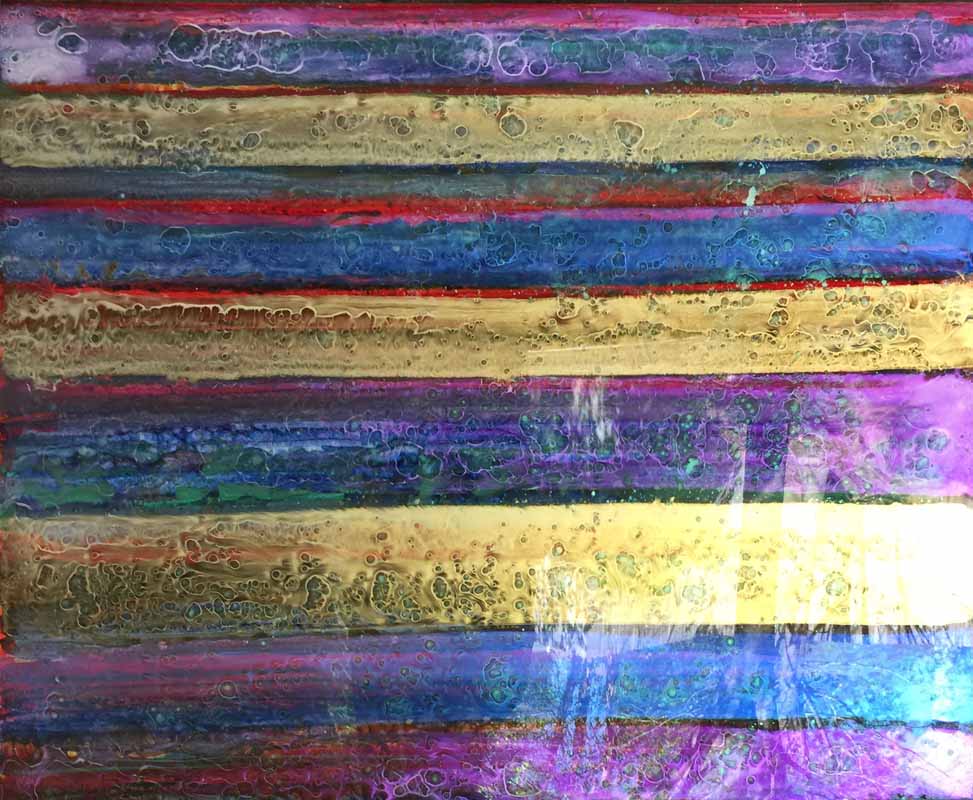 Variations
48x40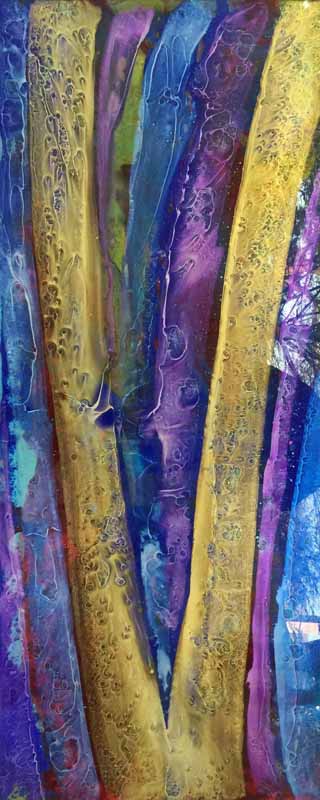 A Summer song
30x72
Seas of Europa XXXXVII
48x60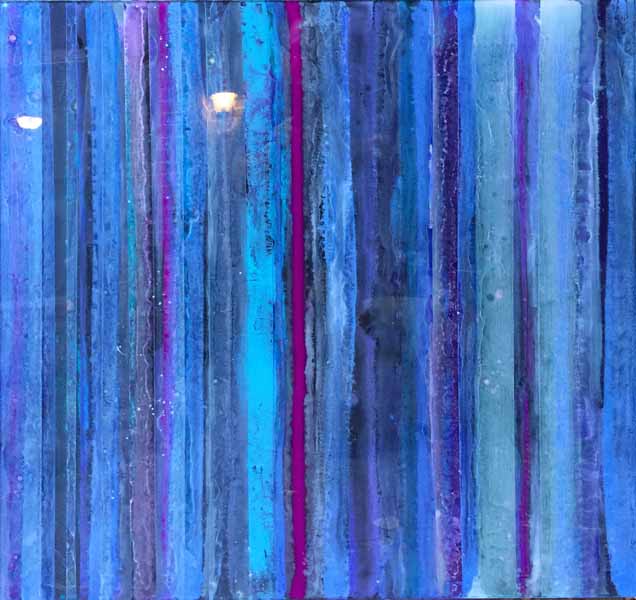 Serenity I and II
each 36x36


Be the things you are
each 12x30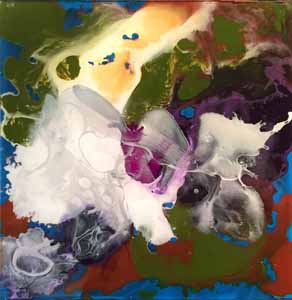 All we need [ is someone to lean on ]
72x42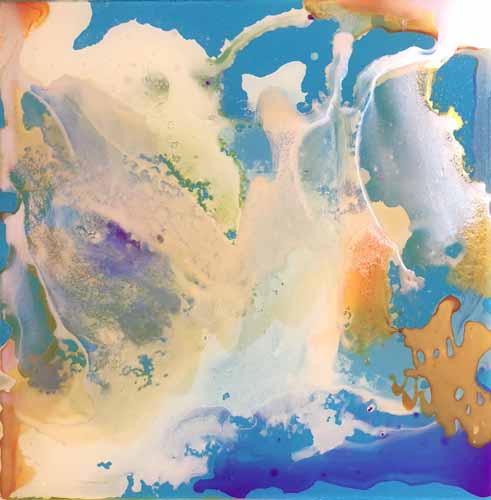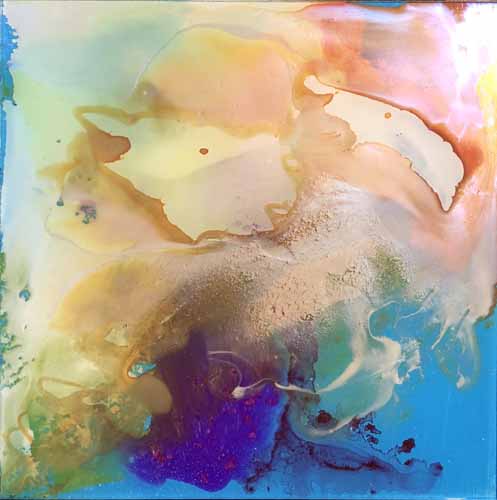 Chances are
each 16x16
Under an azure sky
48x60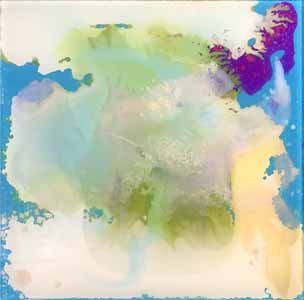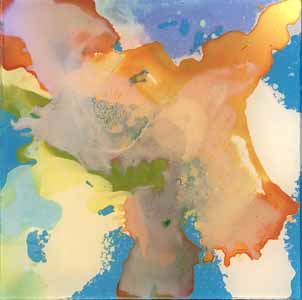 Variations on a dream
each 12x12

Memories in manganese
each piece 12x12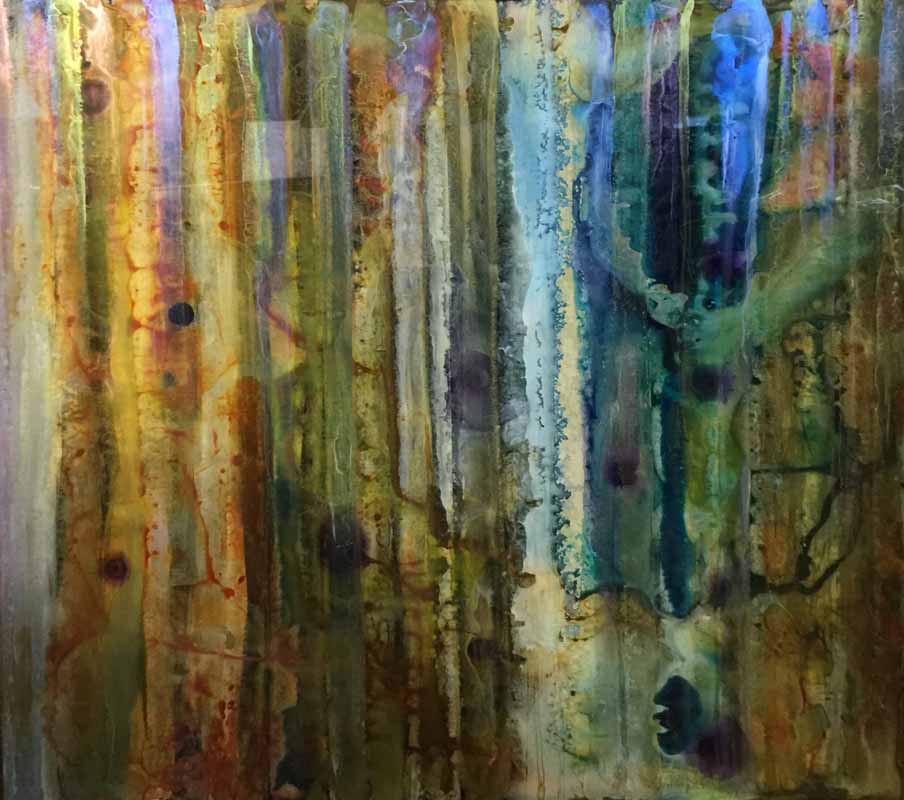 For a thousand years [ I will love you ]
48x48
Ready to go
centerpiece 42x42, flanking pieces 6x42
Home at last
36x48
Above the sea
4 panels total 36x48
Aja series- Tallahassee commission
Stardust I-IV
each 24x48
Illuminations I,II,and III
each 12x12
collection of Scott and Angela Alan
And they have escaped the weight of darkness
each 12x12
The time has come
48x48
In the Moonlight triptych
each panel 24x48
Martian Storm
48x48
Third wind
each panel 6x48
Seven seconds of Springtime
each panel 24x48
Tranquility
each panel 24x48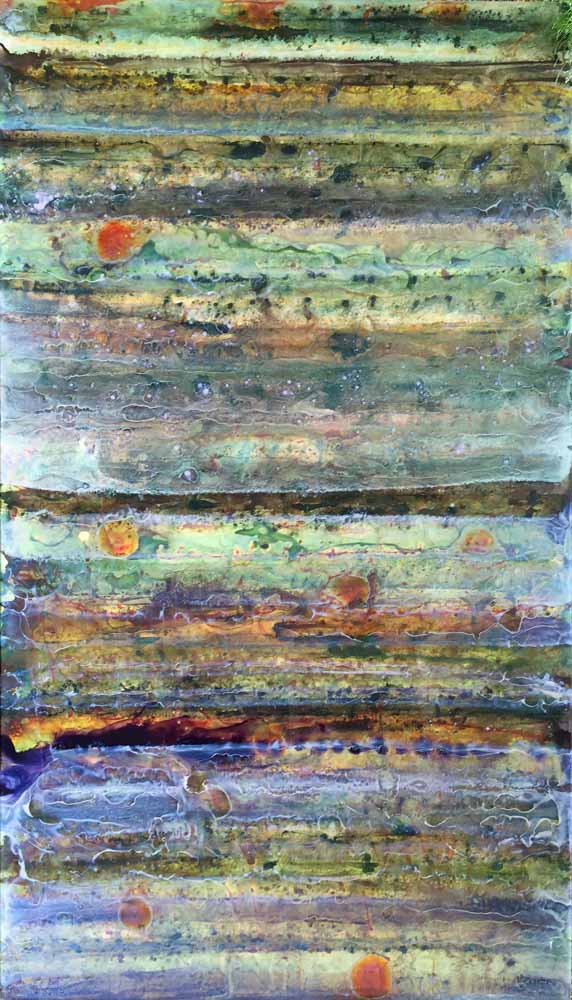 Songs of distant Earth VIII
42x72
Genesis
30x12
You don't know [ the depth of my soul ]
each piece 24x36 with industrial bolts
Conservatoire de L'imagination
44x72
Collection of Scott and Angela Alan
Ruby Falls I and II
8x48

Rainy Thursdays
each piece 12x60
Nella Fantasia
each 12x12




How you look tonight
48x60 2 flanking pieces 6x48
In the twilight
each piece 20x20
Carnivale
each 12x48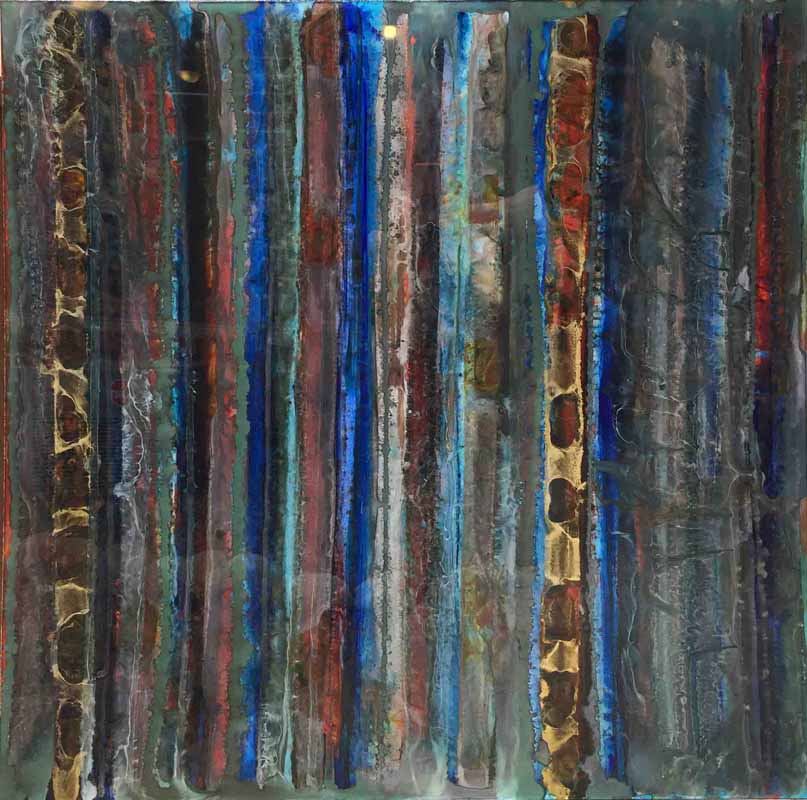 A dream goes by
48x48



A dream goes by III and IV
6x48
A Crimson Quartet
each 24x24
Kaleidoscope Series
each piece 12x12
perfect chemistries
12x51
Traces of gold dust
each piece 12x12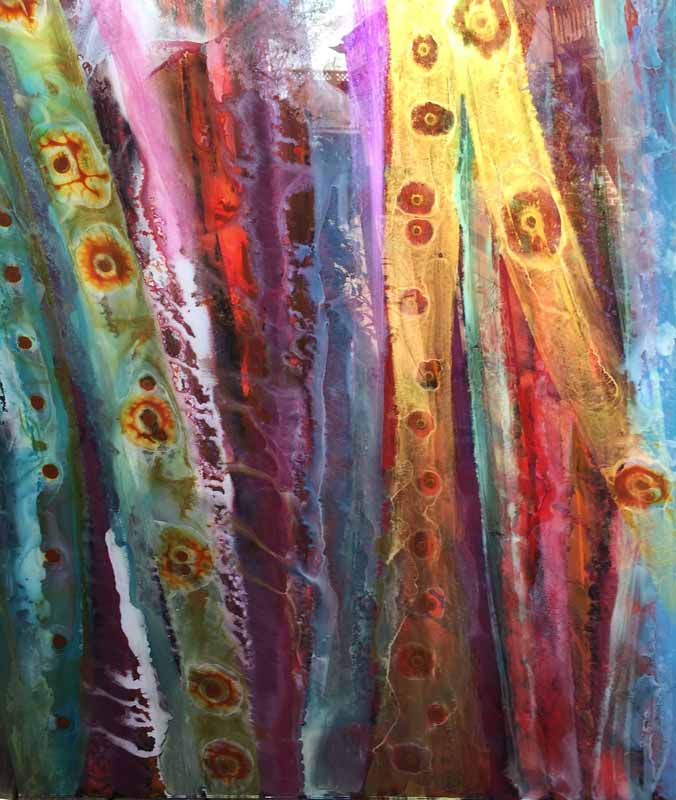 Hearts afire
40x48
A map of imagination
each piece 20x20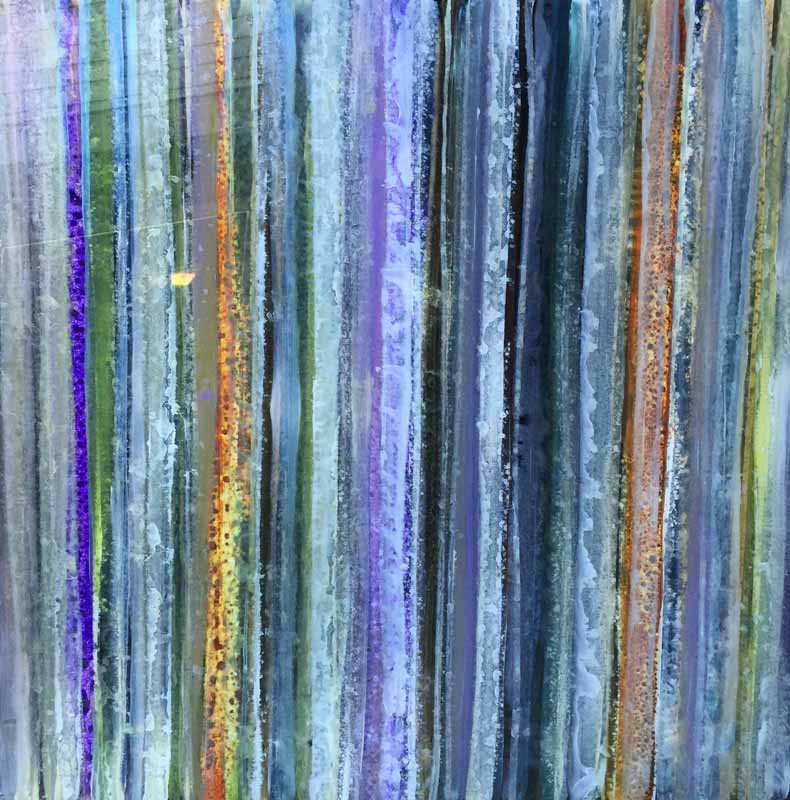 Till we meet again
48x48
Nevertheless
48x48
Celebrations
each piece 12x12
What lies beneath
each piece 24x24
Series 7
each piece 12x12
Cosmos Series
flanking pieces 8x42 Center 14x44
Collection of Scott and Angela Alan
Wormhole
34.25x48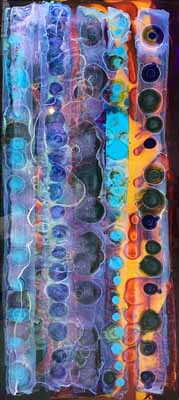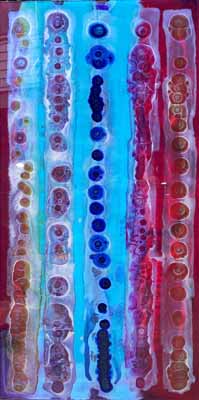 Everything is illuminated series






Everything is illuminated series



A mock up of how various panels can hang together to cover large spaces
Finding and Believing Price Waterhouse Kansas City commission
3 ft x 30 ft
I run to you
3 panels 40x48 total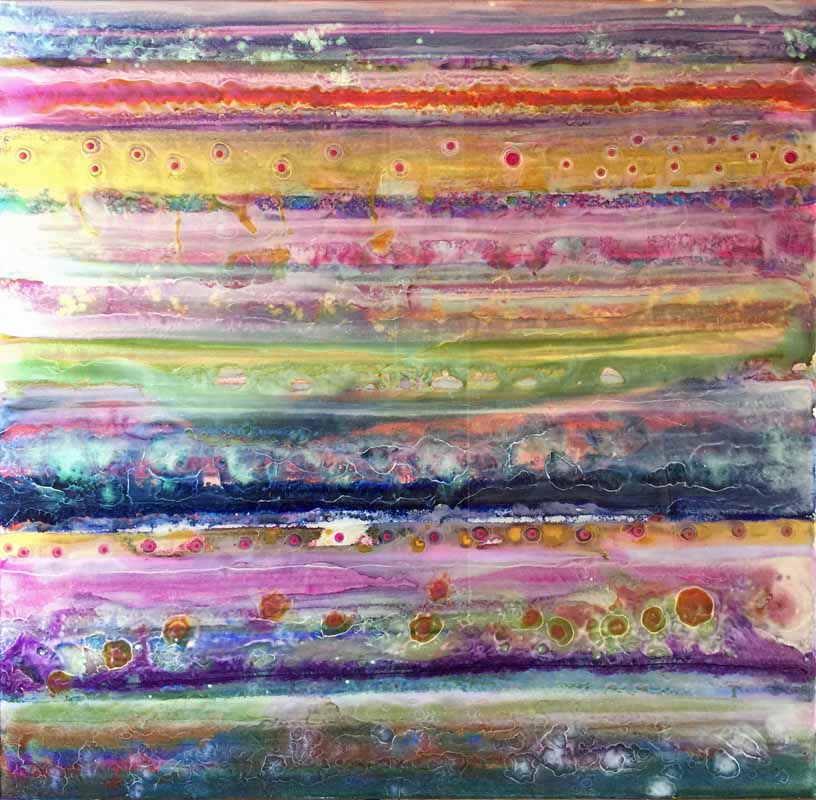 On the way
48x48
Minute by minute
36x48
October ocean breeze
48x60
It's a long way there
82x48
Variations on a dream
96x48
Johnson Commmission
126x48
Other dreams series
Mirada Fine art
160 x 48
Copyright 2000-2015 R. John Ichter, All Rights Reserved.