Watercolors
I will be adding images to this page as I complete new watercolors
further down the page you can read the story of how I started my art career in watercolors and see some older pieces
Black Hooded Herons
66x30
available
Long ago and far away
25x40
available
Hummingbird
10 x 10
available
Hummingbird and Japanese Magnolia Mini- Triptych
24 x 36
Redbud Tree
13 x 40
available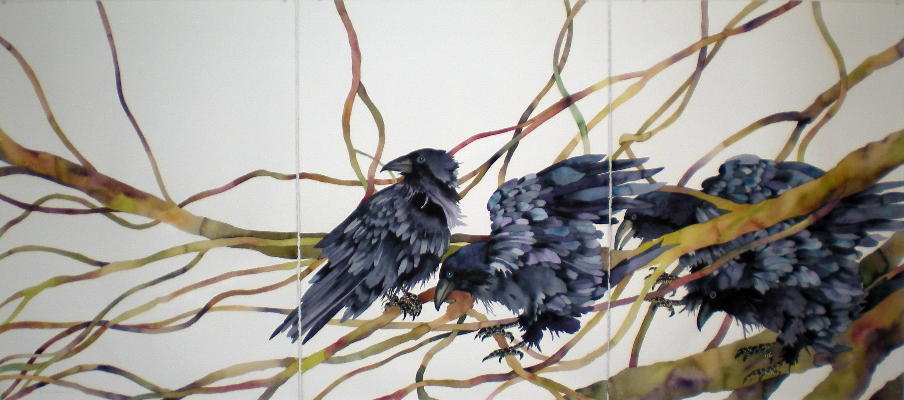 Ravenswatch
66x30
sold

Dragonfly and frog
6 x 22
sold
Hummingbird
10 x 10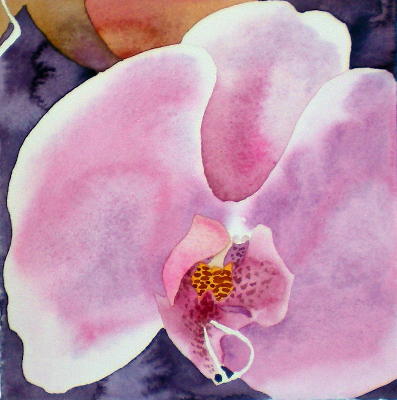 Phalaenopsis Orchid
19 x 19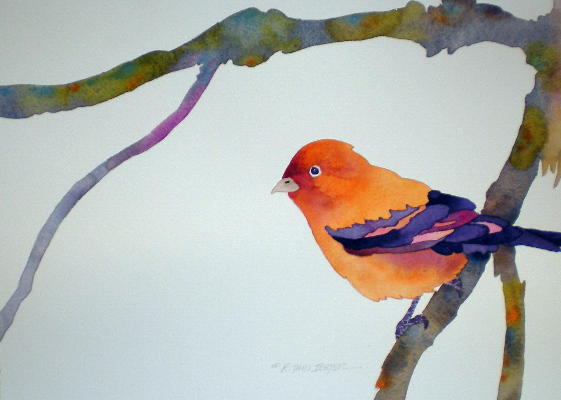 Multicolored Finch
12.5 x 10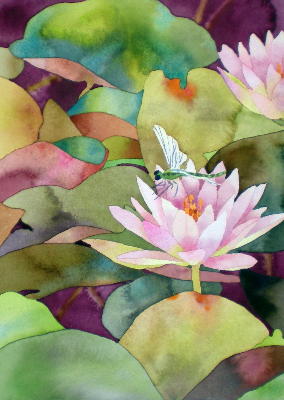 Waterlilies and Dragonfly
12 x 16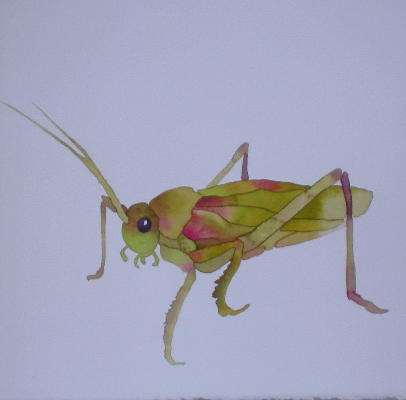 Grasshopper
10 x 10

Hummingbird and frog
10 x 30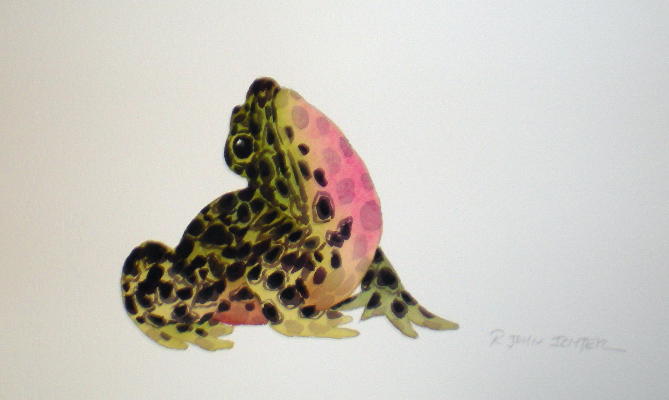 close-up from piece above
Hummingbirds
20 x 10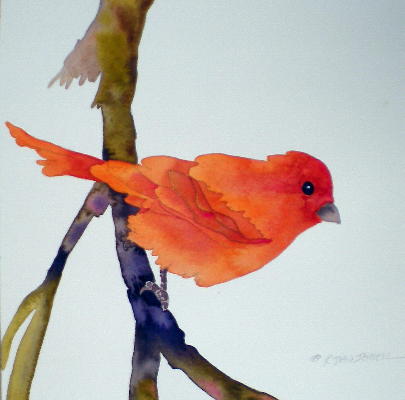 Tangerine Finch
10 x 10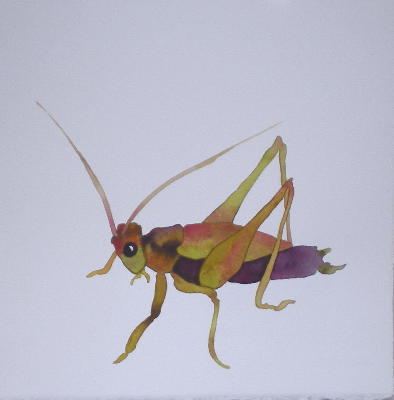 Grasshopper
10 x 10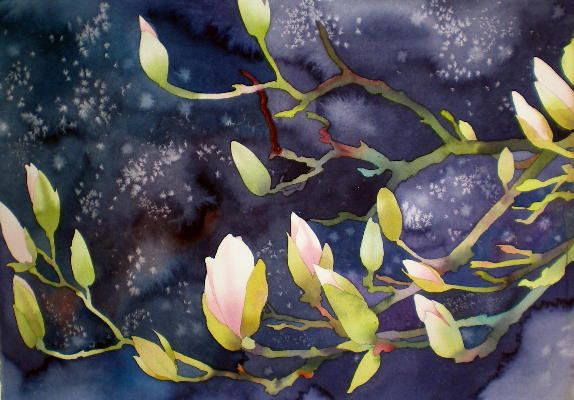 Japanese Tulip Tree
17x13
Hummingbird
12.5 x 10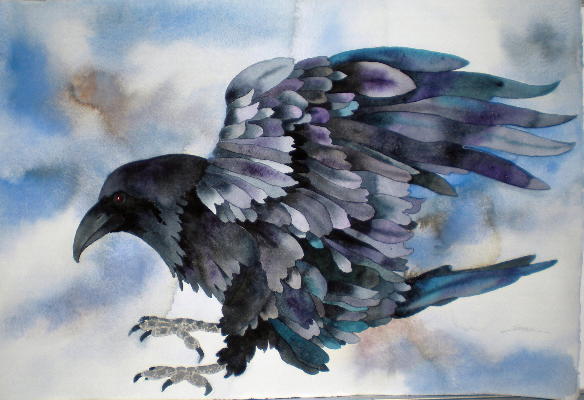 Raven
22x15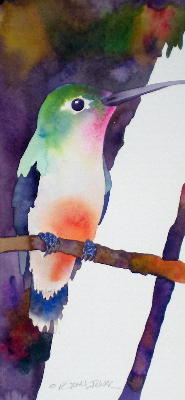 Hummingbird
6 x 12.5
In late 1978, I started a drawing class and began to experiment with watercolors.
In April of 1979, I took a watercolor class.
This is the second piece I did in that class.
It was the first painting I ever did that I considered successful.
It is also one of the only paintings I could never part with.
Later that Spring, I entered my first art competition and won. The prize was an art scholarship. So, I switched my major from Pre-Med to Art....and have never looked back !!

From 1979 to 1996, I worked mainly in Watercolor. During that time I completed hundreds of paintings. Here are a few.