Artist Bio
Painting has been a passion for Ichter ever since he received his Bachelor of Arts degree from West Georgia College in 1982.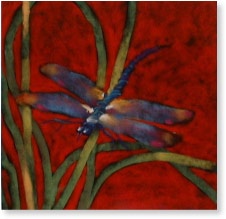 Today, his watercolors and pastels are included in many corporate and private collections.
Some of his more well known collectors include Thw Ritz- Carlton Hotels,Deloitte and Touche, Hyatt HotelsAccenture, the Federal Reserve Bank of the United States and the Hospital Corporation of America.